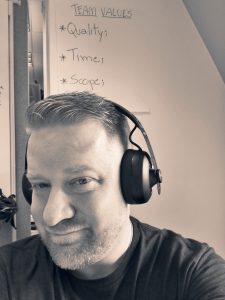 Hey, thanks for visiting my website and for wanting to get in touch with me.
Please feel free to fill-out the form below, or to track me down on one of the various social media platforms I use, using the icons in the footer.
I try to get back to all contact requests within a few days so please be patient if you don't hear back right away.
I receive a lot of social media messages and emails so for any media, article or public speaking requests please make these clear in your message. 🙂
Thanks in advance and I look forward to speaking to you.
David